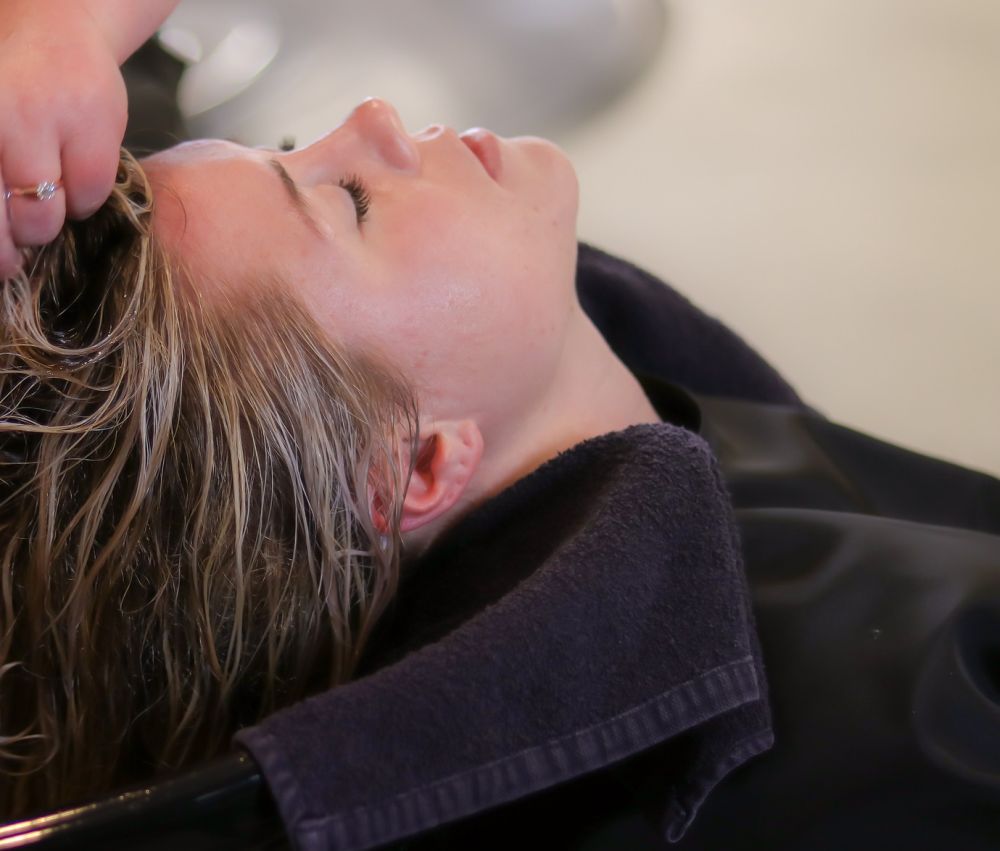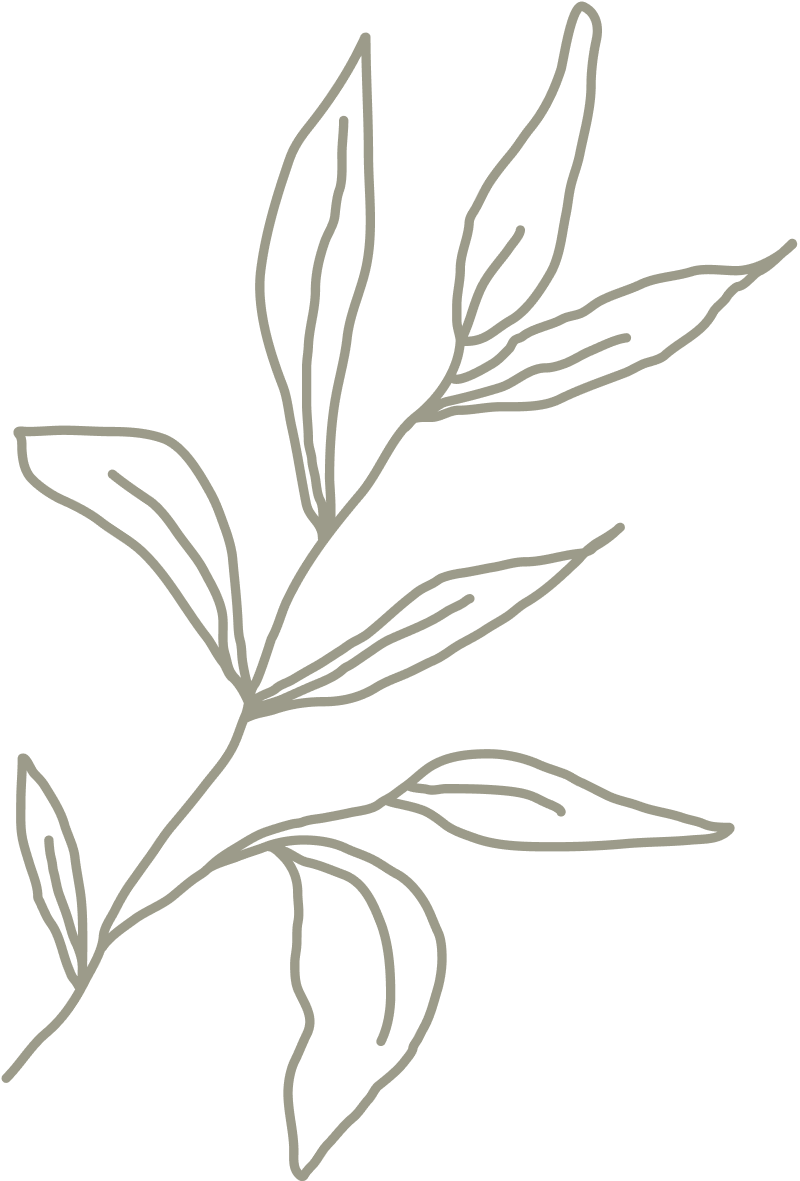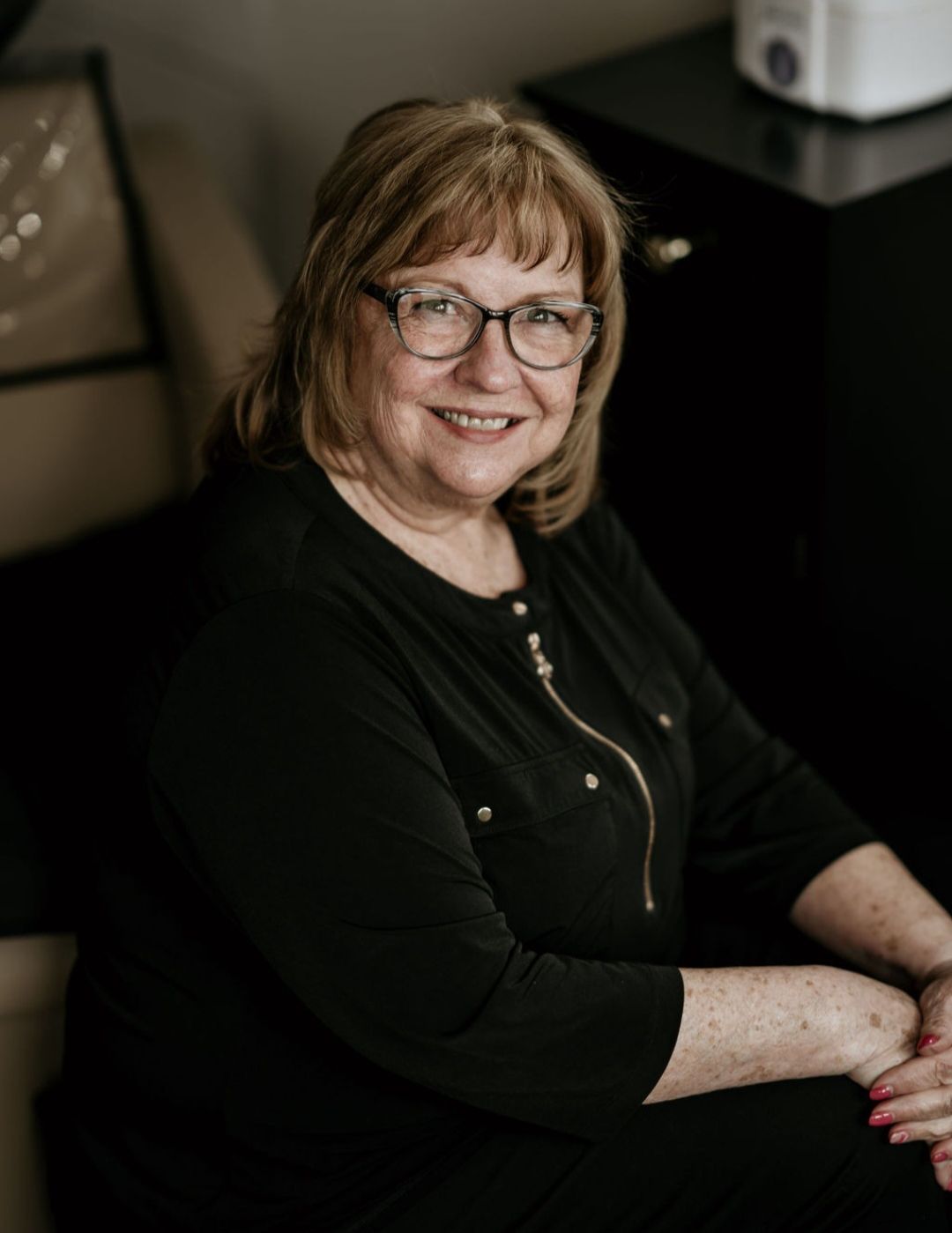 This is Ann Bassett. She offers years of experience and training.
Hair Color is her favorite, but there is nothing she doesn't like to do.
Her skills include color, foiling with multiple colors, highlighting, balayage, and combining techniques to create your individual look. Ann also does perms as well as cutting and styling.
To quote Ann, "I get to come to work and edify women and men. I want you to know the treasure you are . Fifty years plus and I still love my work."